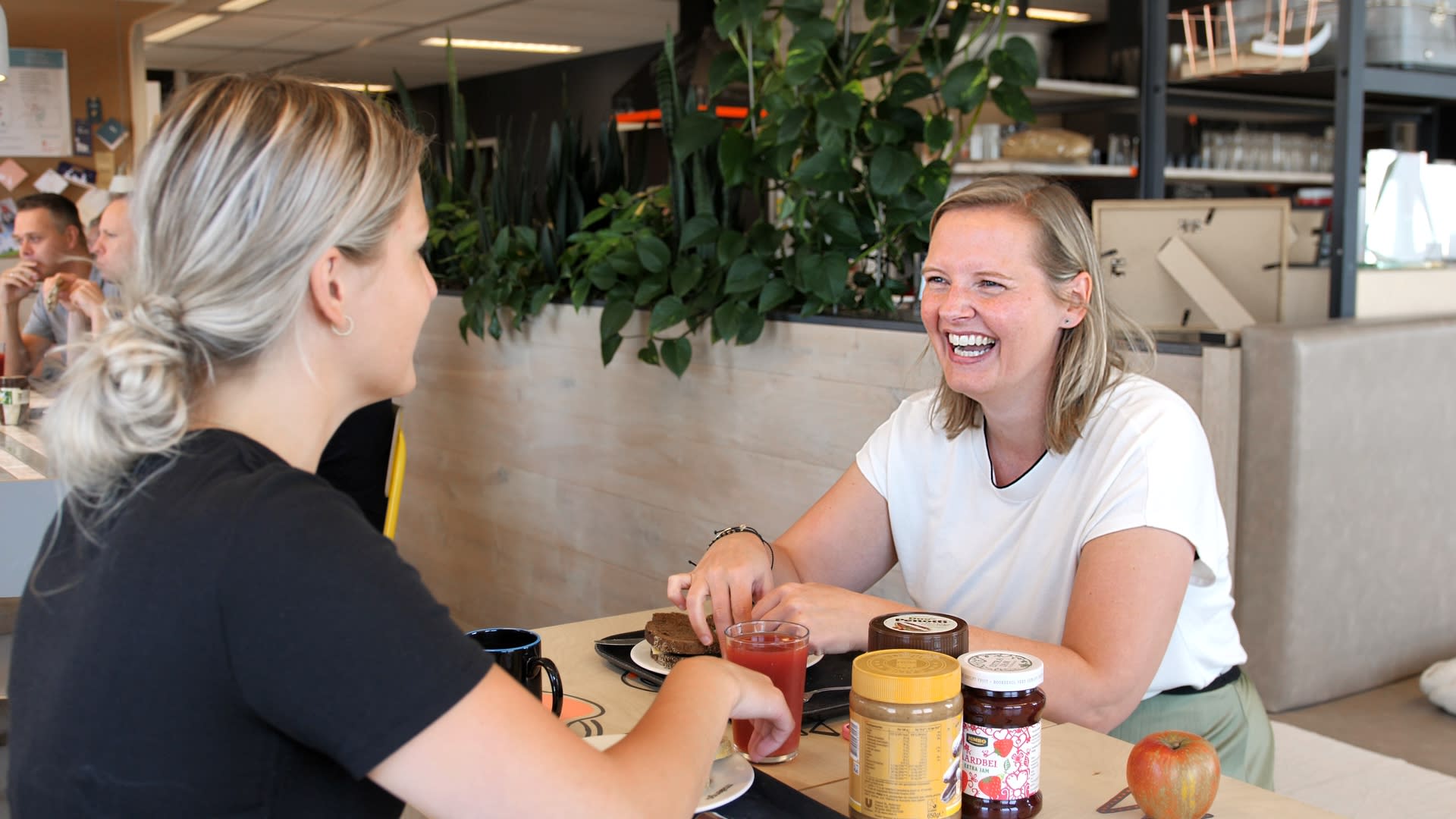 Room for you
Are you convinced of our strengths and do you want to contribute?
Have a look at our job openings and make a difference for hundred thousands of our users.
Our job openings
Our software helps organizations digitalize their processes in a clever way, leaving more room for human work. That's why we are always looking for people with a passion for IT and the right mindset.
No vacancy for your dream job and do you really want to join us nonetheless? Feel free to submit an open application or email us to enquire after the possibilities for an internship.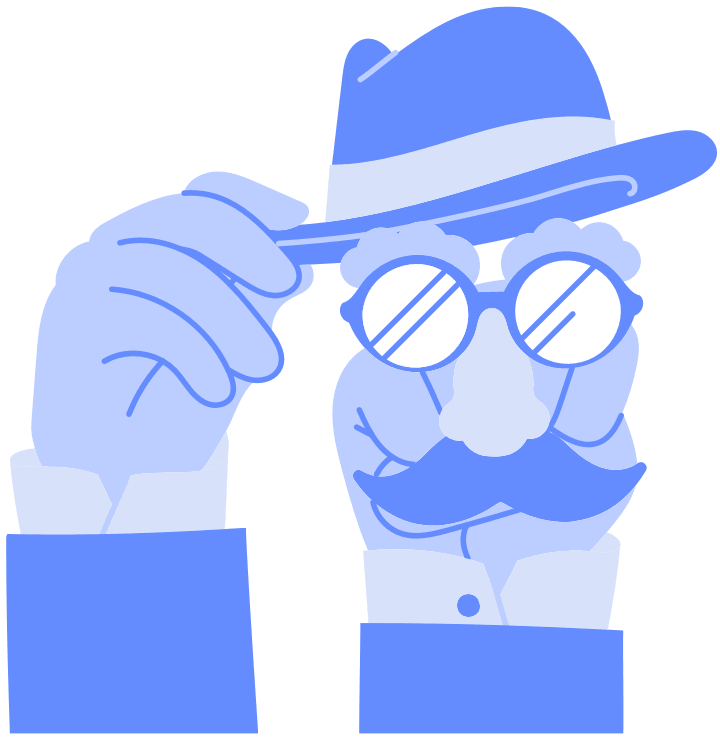 Learn and grow
You want to become even more of an expert in your field? Go for it!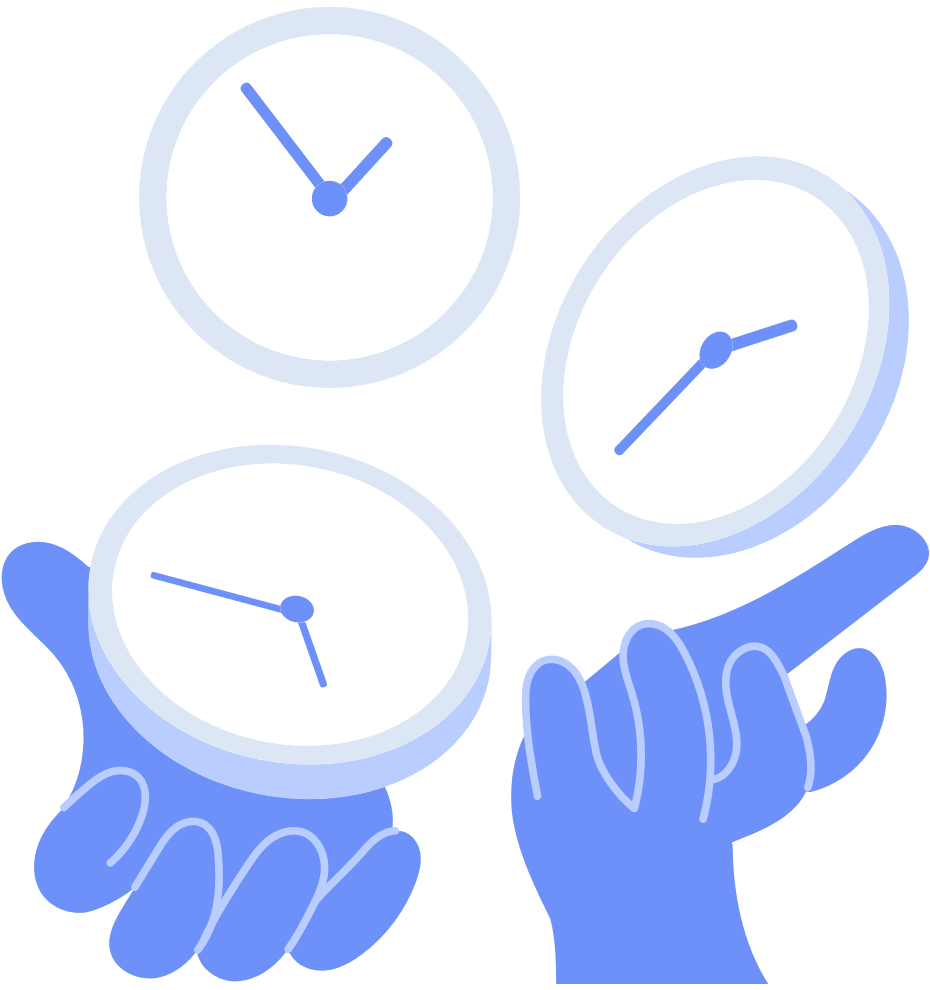 Work flexibly
Whether you work at the office or from home: you're free to manage your own time.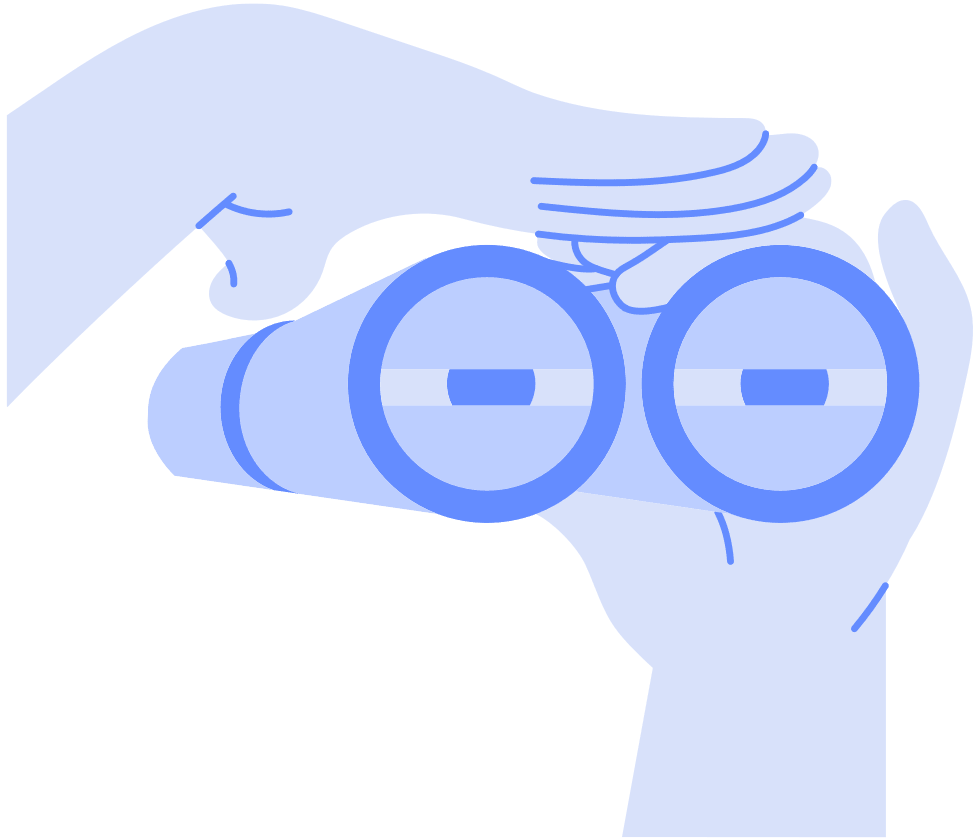 25 vacation days
Both ski and summer holidays? There are enough vacation days to go around.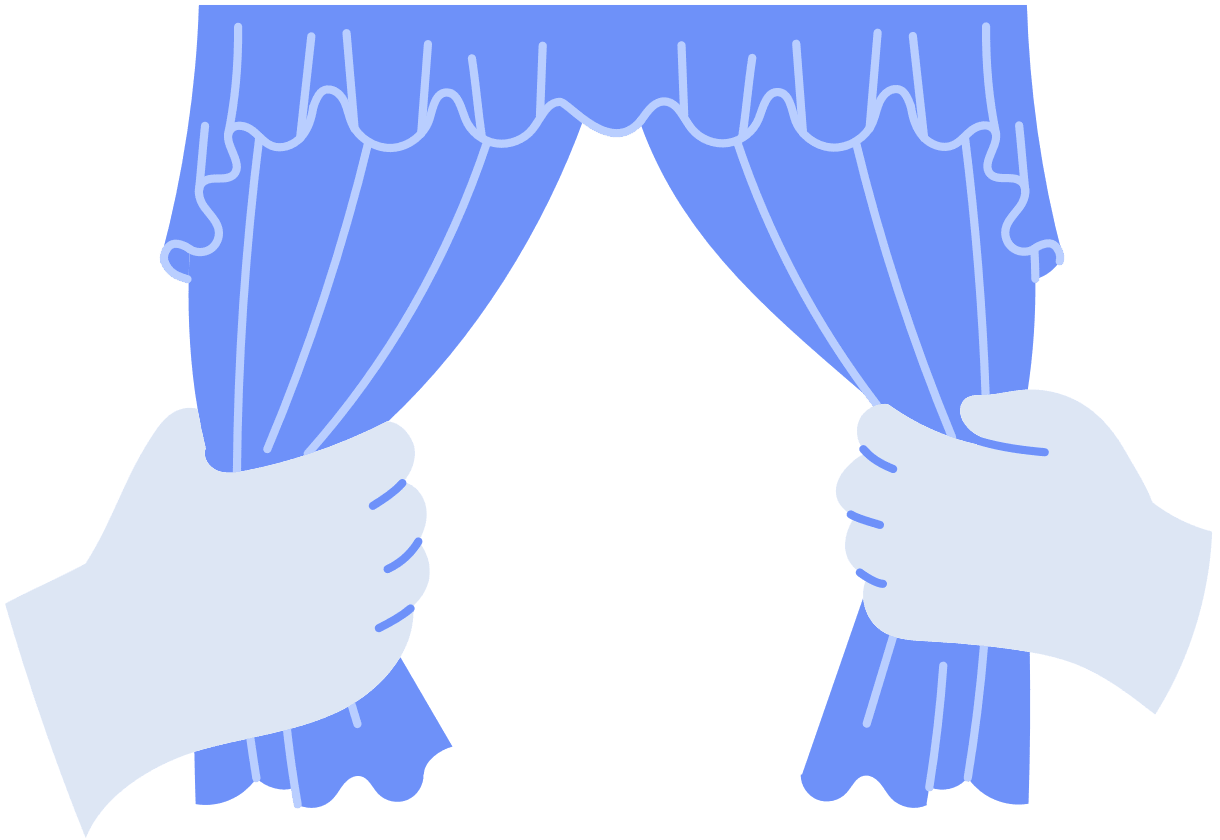 Pension plan
We think along with you, so you won't be left in the lurch.
Know what you can count on
Working at Embrace brings you lots of other benefits, too. Have you ever considered:
✓ Excellent working atmosphere in a horizontal organization
✓ Allowance for travelling and working from home
✓ Salary in line with market practices
✓ Thursday afternoon drinks (domibo)
✓ A donation to a charity of your choosing
Discover our company culture
We don't take ourselves too seriously, but our work all the more. We are down to earth, enthusiastic and proud of what we do!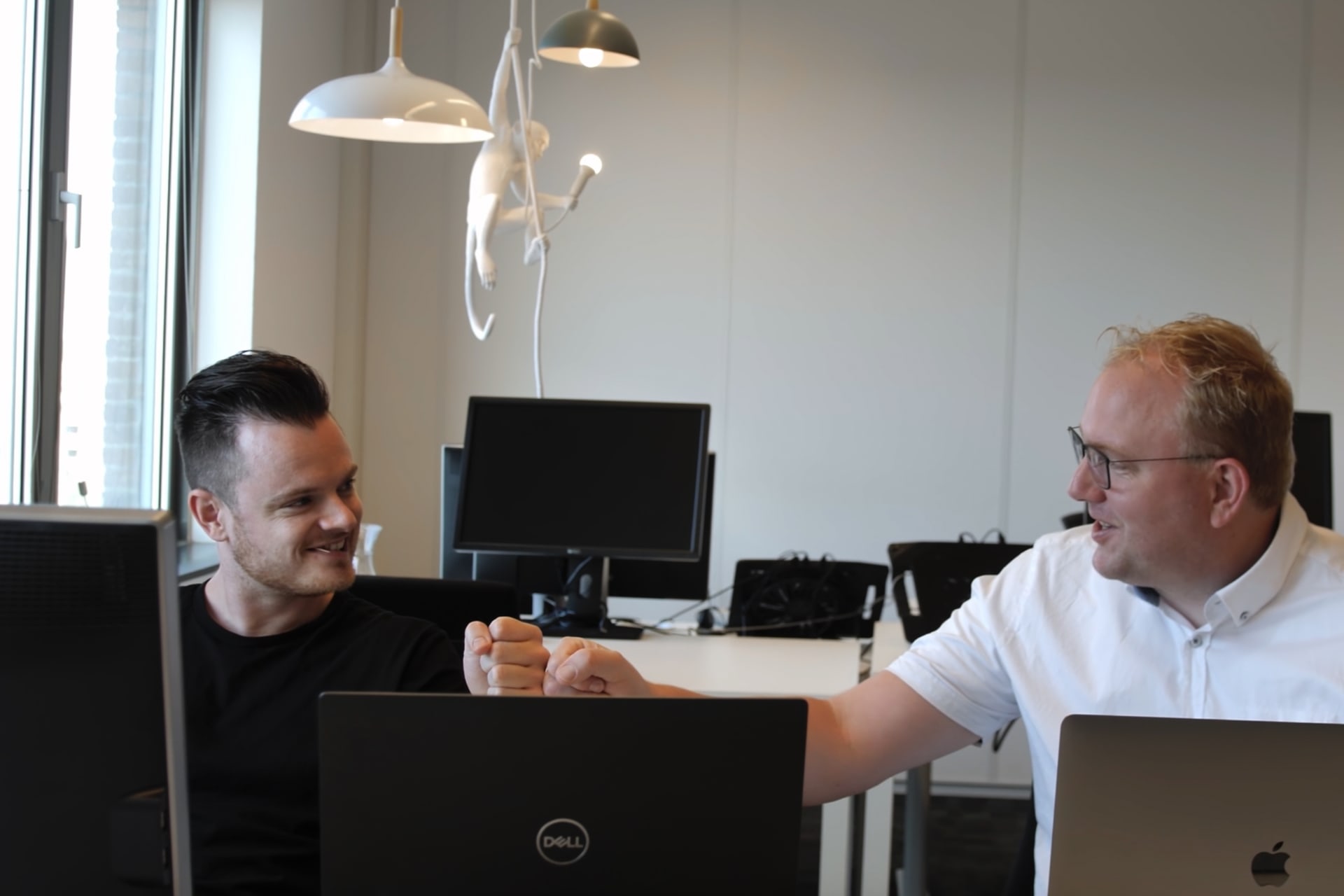 Down to earth
We know each other by our first name and call a spade a spade.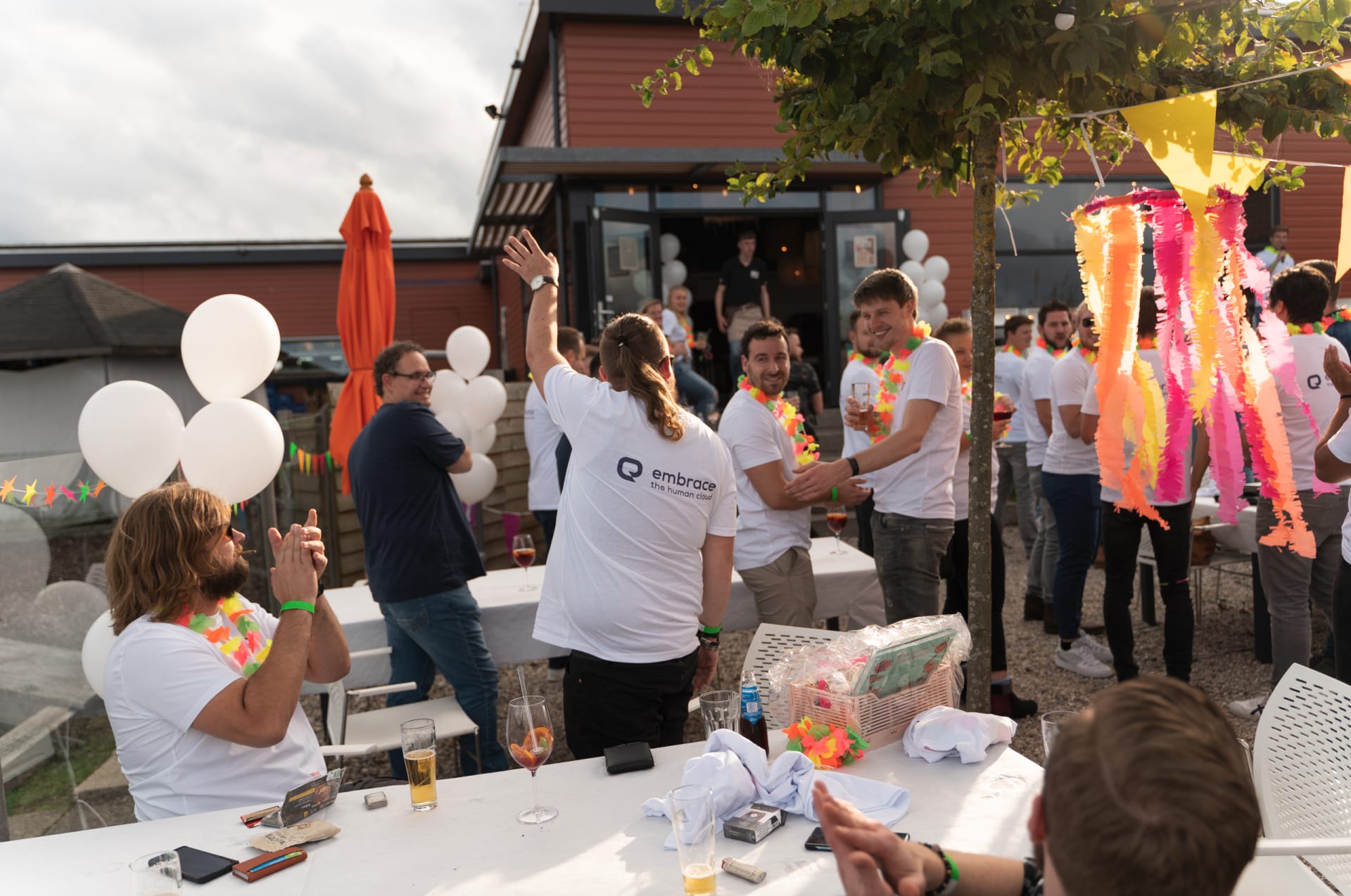 Enthusiastic
Together we go harder, better, faster, stronger!
Proud
Of our software. Of our clients. Of our stories and our people.
"A nice balance of working in a team and working independently is one of the great perks of working at Embrace!"
Wessel Schillemans (31) Product Owner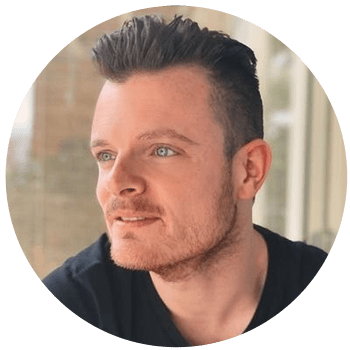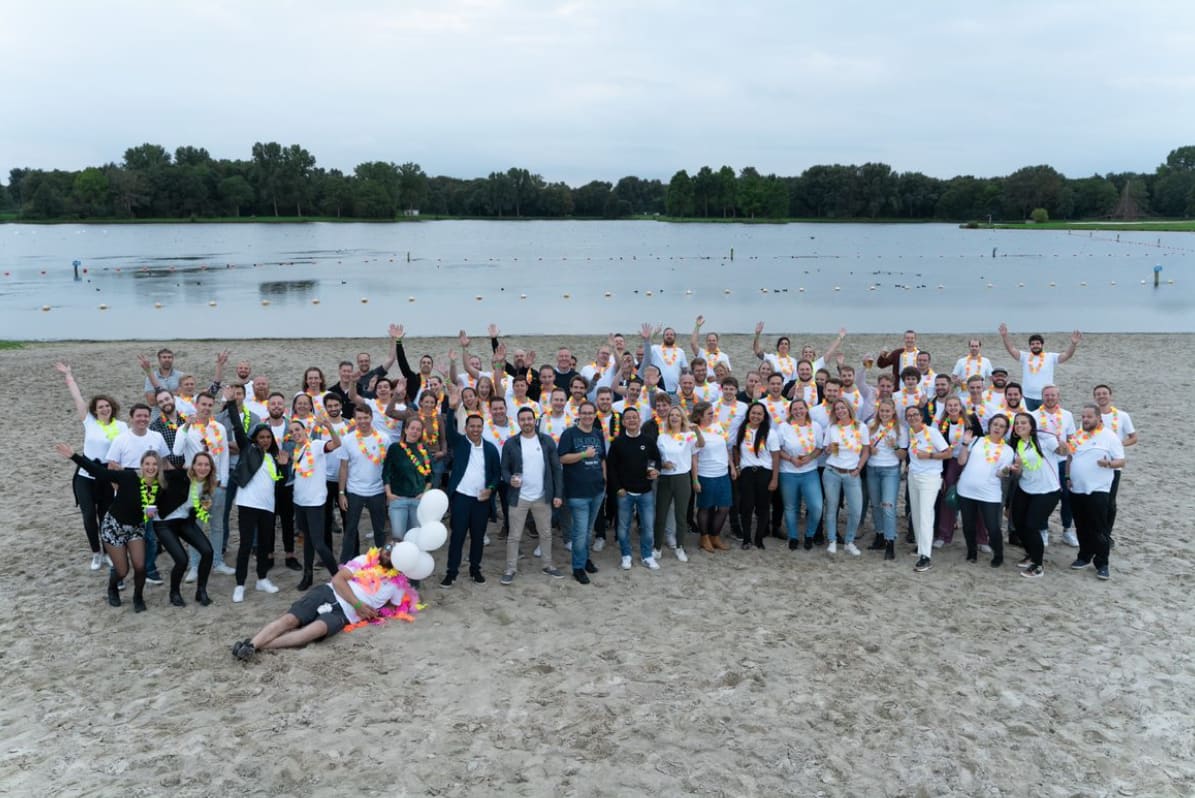 Can you see yourself standing between our people?
Does everything you've read make you happy? And do you want to become part of our passionate and sociable team?


You know what to do.